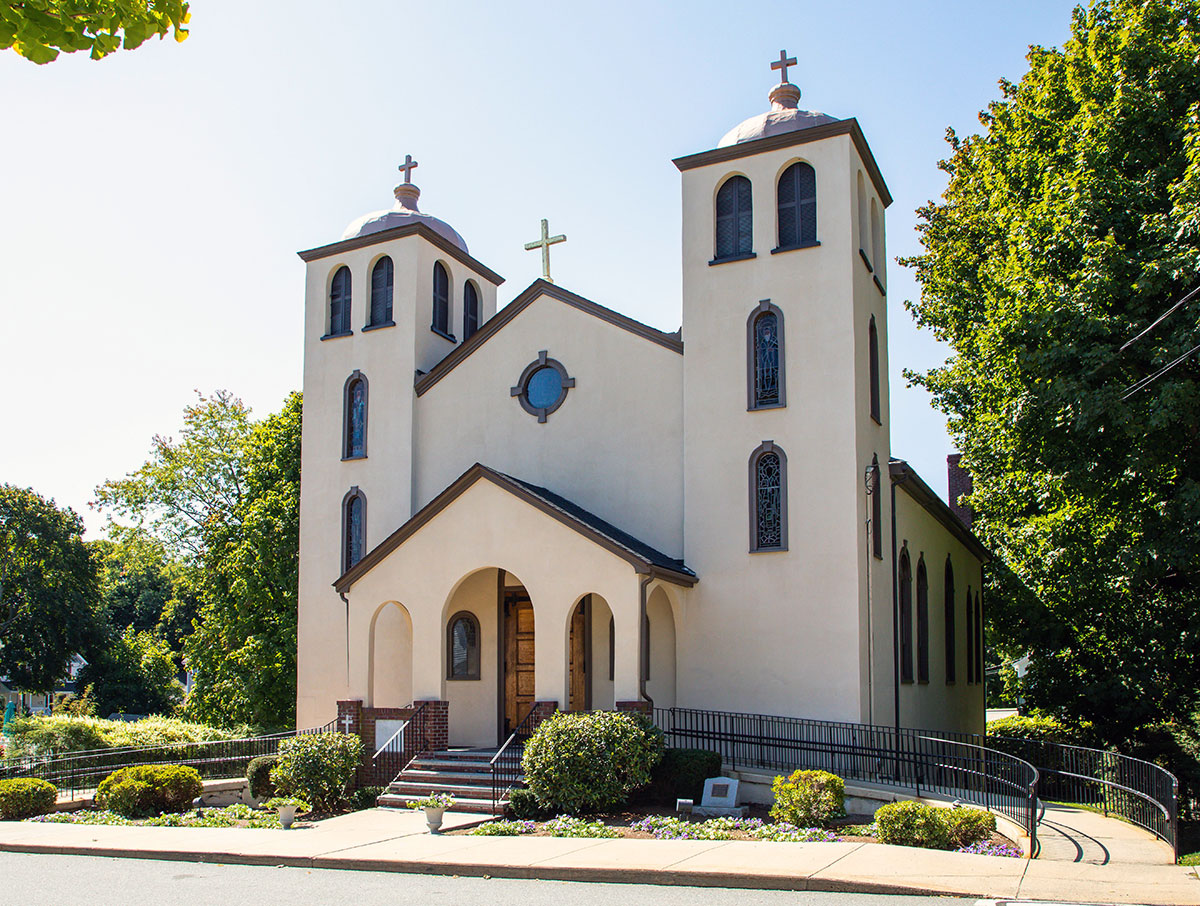 Sharing the Gospel of Christ in the Ipswich area
Over one hundred years ago, here in Ipswich on the far north shore of Massachusetts, our ancestors had the faith & courage to find a small Greek Orthodox Church. This church and parish have grown as have the fore founding families.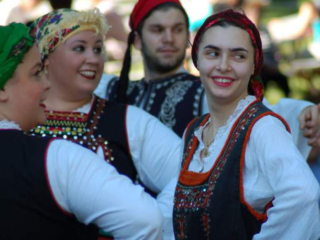 Our Community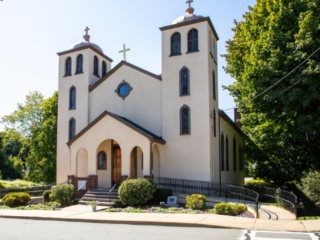 Our Church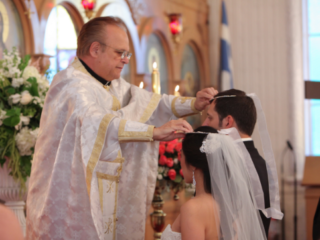 Special Services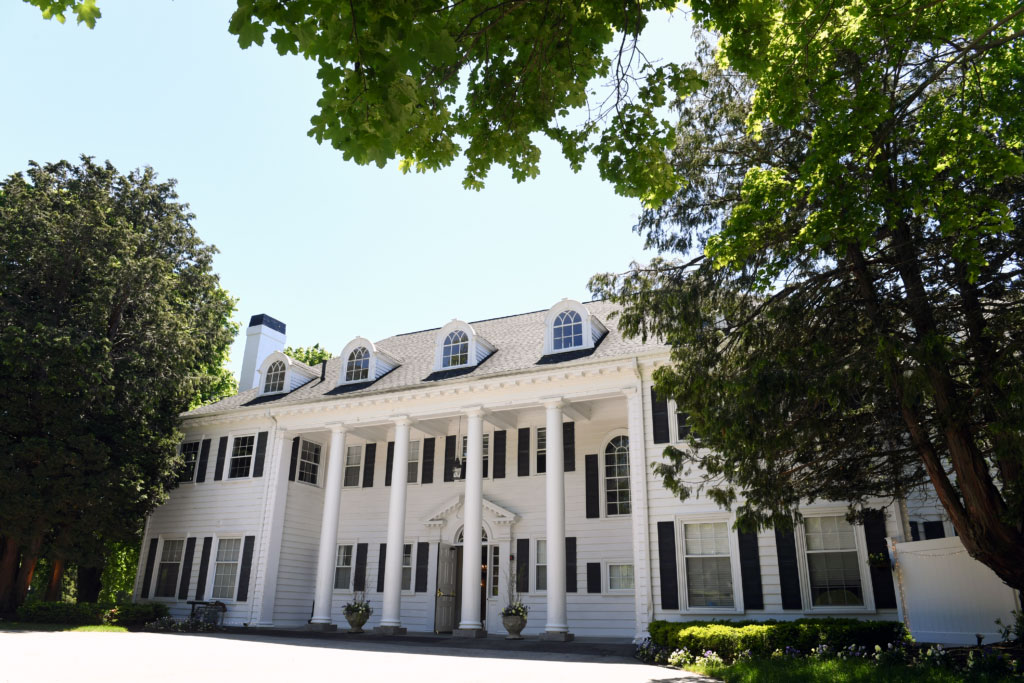 Mansion at the Hellenic Center
For events requiring receptions and luncheons please consider booking one of our event facilities.
The Hellenic Center, a 110 year old Georgian style mansion, is set on a large private lot with manicured gardens and is a gorgeous serene backdrop for special events of all kinds. Inquire about availability and pricing click learn more below.
Learn More »
Online Chapel
The Apodosis of the Feast of the Holy Ascension